HUD rule change on transgender people at homeless shelters sparks debate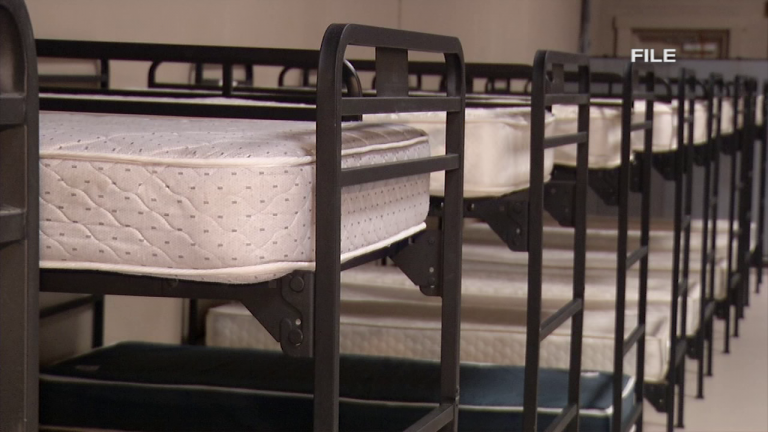 REHOBOTH BEACH, Del. – CAMP Rehoboth is speaking out after government officials announced that they plan to move forward with a change that would allow federally-funded homeless shelters to turn away people whose gender identity does not match their sex assigned at birth.
The proposed rule, according to the Department of Housing and Urban Development Secretary Ben Carson, would "better accommodate religious beliefs of shelter providers."
CAMP Rehoboth tells 47ABC this an attempt to undermine protections for transgender people seeking safe shelter.
They say transgender women could face risks of assault.
"They still experience housing discrimination, some folks have experienced evictions, so there are many different factors that contribute to that, but transgender folks are more likely to access shelters and it's important that they are places that are welcoming," said CAMP Rehoboth Executive Director David Mariner.
According to Mariner, CAMP Rehoboth is actively working with other organizations in the country to fight for the transgender community. They've also shared a link on their Facebook page for people interested in joining their efforts.