UPDATE: Heavy police presence in Frankford, investigation underway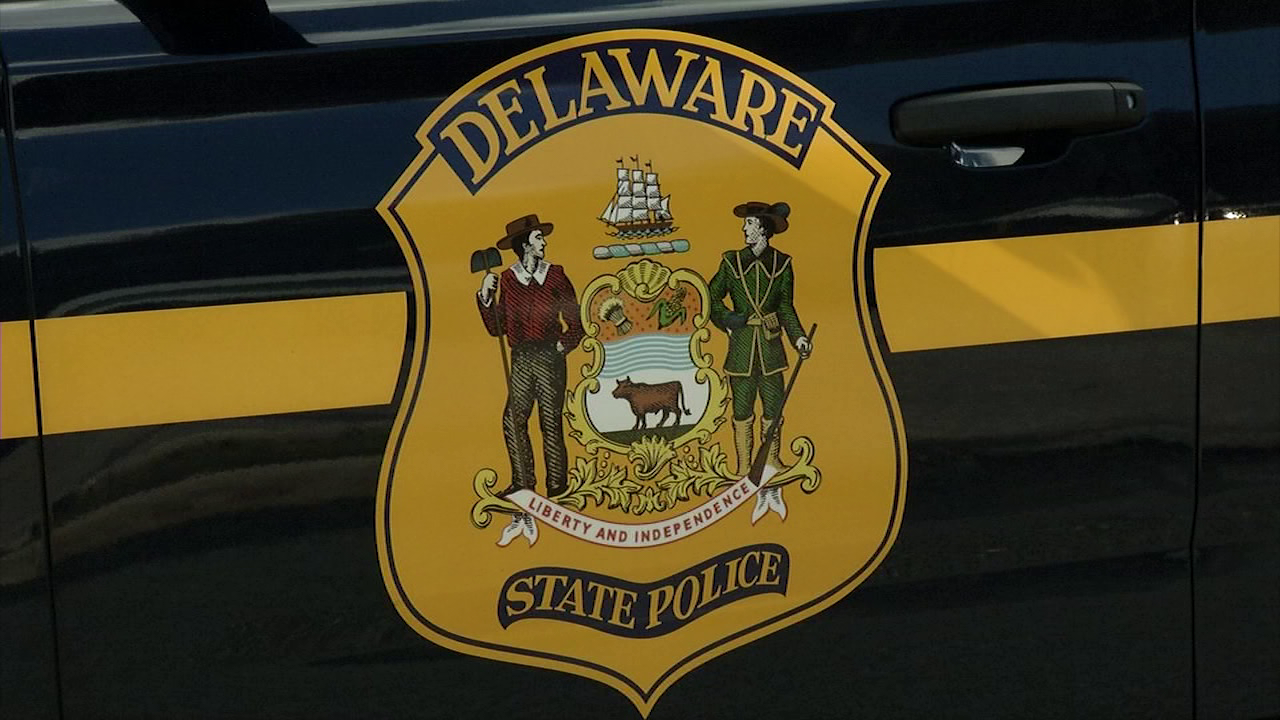 10:40 a.m. UPDATE: Police say the situation at the home in the 20000 block of Shell Station Road is under control.
A police presence will remain in the area, however commuters may once again use the affected roadways.
The investigation is continuing.
———–
FRANKFORD, Del. – Delaware State Police say they are currently conducting an investigation in the 20000 block of Shell Station Road.
We're told at this time the incident is contained to a specific residence, however out of an abundance of caution, Shell Station Road is currently closed. Citizens are asked to avoid the area.
We will update this article with more information as it becomes available.