Early morning homicide under investigation in Dover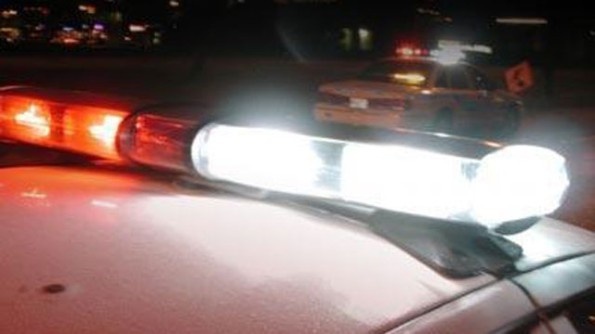 DOVER, Del. – Dover Police say they are investigating the shooting death of a 32-year-old man that happened early Monday morning.
A short time before 3 a.m., officers responded to a vacant lot in the 100 block of S. New Street for a report of shots fired. On arrival, officers located 32-year-old Thomas Gilbert, who was reportedly shot multiple times.
Gilbert, who is from the Dover area, was pronounced dead at the scene.
Police are asking anyone with information on this incident to contact Dover PD at 302-736-7130 or Delaware Crime Stoppers at 1-800-TIP-3333.