Cooling center to open in Salisbury next week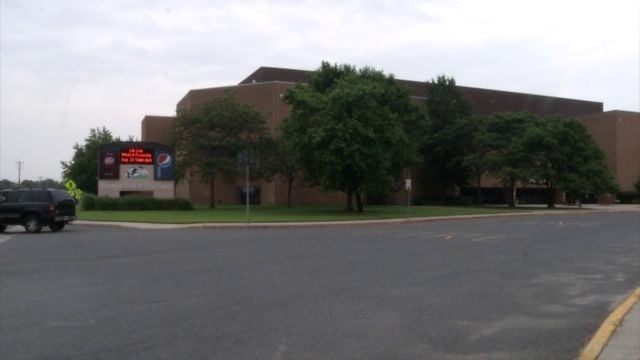 SALISBURY, Md. – The Wicomico County Health Department has announced the opening of a cooling center at the Midway Room at the Wicomico Youth & Civic Center several days next week due to forecasted high temperatures.
We're told the center will be open on Monday, Tuesday, and Wednesday, July 20th through 22nd, from 11 a.m. to 8 p.m. each day.
Masks will be required for entry. Residents will need to bring their own mask, food, beverages, and medications. Pets are permitted, but will be sheltered separately by Animal Control and returned to the owner before the cooling center closes for the day. Everyone is asked to social distance while at the center.
Anyone in need of transportation to the Civic Center should call Shore Transit at 443-260-2300 and select the "dispatch" option.