Cooking with Lynn: Ways to get your kids to eat more fruit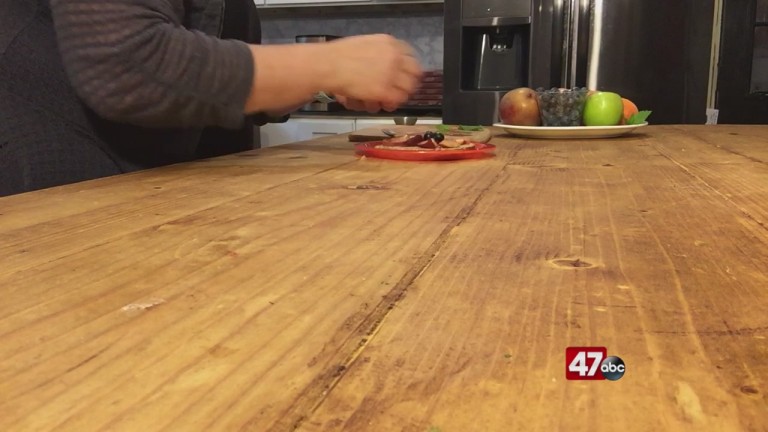 SALISBURY, Md. – 47 ABC is bringing you more tips and tricks from Lynn Matava, a nutrition educator with the University of Maryland Extension's Snap Ed program.
Today, Lynn is showing us how to get your kids to eat more fruit. One way to do this is by making what she calls "tasty toast".
You can use whatever fruit you want, such as peaches, blueberries, apples, apricots, mangoes, or grapes. She adds that the fruit can be fresh or frozen.
After adding fruit to the toast, Lynn adds a bit of cinnamon, and puts it in the oven at 375 for just a few minutes, until the fruit starts to cook down a little.
She says this can be a good dessert recipe or even just an afternoon snack.
"It's just a fun way to get excited about eating vegetables," Lynn said.