Community activists to host virtual forum on race and politics in Delaware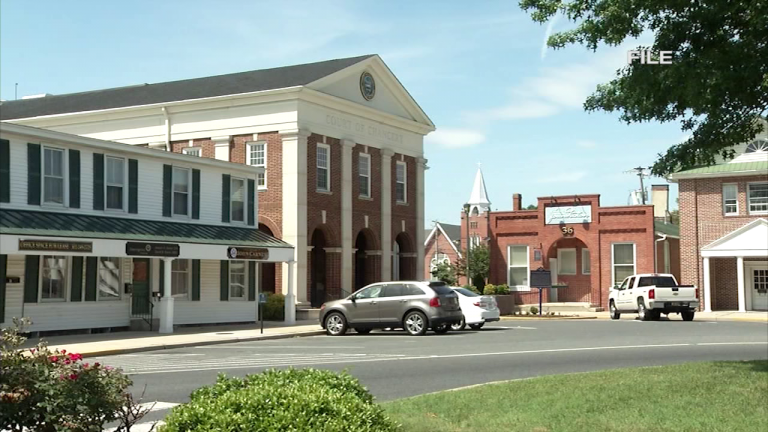 GEORGETOWN, Del. – A group of people in Sussex County is gearing up for a virtual town hall with Congresswoman Lisa Blunt Rochester to discuss social action and education in Sussex County.
The virtual town hall called Interconnection of Race and Politics in Delaware will take place on August 4th.
The event will be led by several organizations including the Alpha Kappa Alpha Sorority and the Southern Delaware Alliance for Racial Justice.
Organizers say the town hall is an opportunity to talk about inequalities in education and the correctional system.
They say that they will promote more civic participation for a better community as well.
"So with the upcoming election it seemed that this period of time was a good time to put on the front burner a discussion that looked at the interconnection of race and politics," said event organizer Marlene A. Saunders.
Organizers tell 47ABC there aren't enough conversations about the challenges that the African American community in Sussex County faces.
People interested in participating in the town hall will need to register. For more information, click here.