Caroline County officials warn of Animal Control impersonator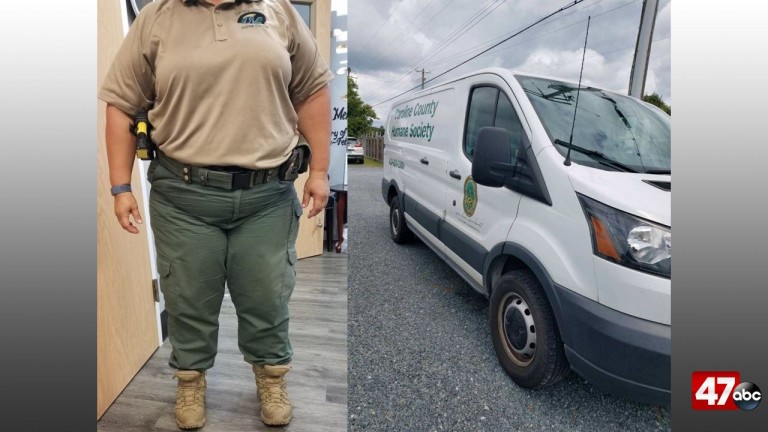 CAROLINE Co., Md. – According to Caroline County officials, someone has been impersonating a Caroline County Animal Control Officer in an attempt to access people's homes and pets.
Caroline County officials made the announcement Friday. They said the impersonator has been telling residents that they are investigating an animal cruelty complaint.
The suspect is described as a white male dressed in all black.
County officials want pet owners to know that their Animal Control Officers work from a clearly marked government vehicle and wear a uniform identifying them as a County Animal Control Officer (pictured above).
If the impersonator comes to your home, you're asked to contact the Caroline County Sheriff's Office at 410 479-2515.