Two injured in Dover shooting Friday, at least one home struck by gunfire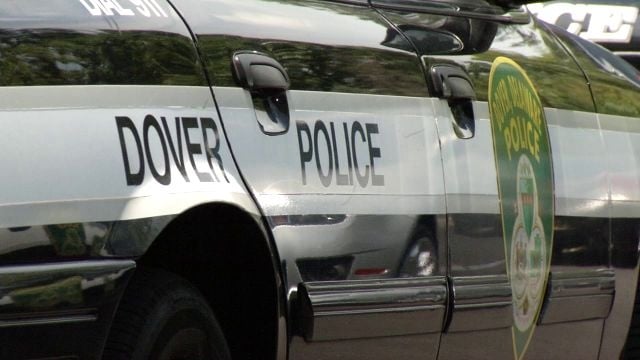 DOVER, Del.-The Dover Police Department is investigating a shooting that injured two people on Friday night.
Police said they responded to the 400 Block of Barrister Place for a report of shots fired around 8:15 p.m.
They said multiple cars and at least one home was struck by gunfire.
While officers were on scene, two victims arrived at separate times by separate cars.
Officers said a 24- year-old man had a gunshot wound on his right hand, and a 28- year-old man arrived at the hospital with a gunshot wound to his neck and his leg.
We are told neither victim's injuries are life-threatening.
A cash reward of up to $1,000 is possible for information leading to an arrest.
The investigation is ongoing and anyone with information is asked to contact the police at (302) 736-7130.