Two injured following boat accident in Ocean City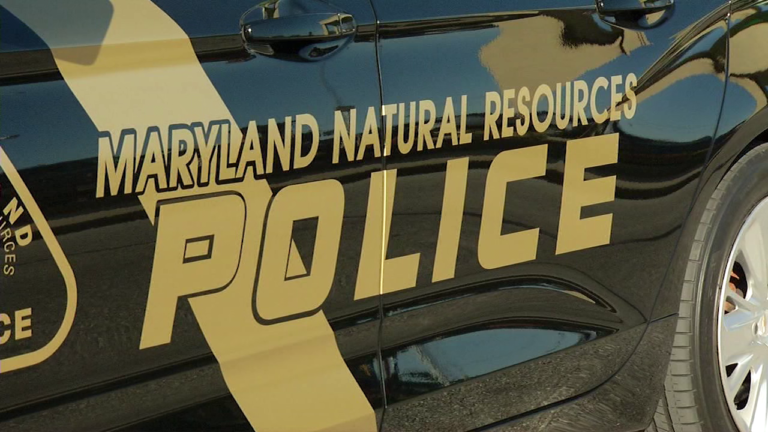 OCEAN CITY, Md. – On Monday, two women had to be taken to the hospital after they were involved in a rental boating accident in Ocean City.
The accident happened near Macky's Bayside Bar and Grill at around 3:30 p.m.
A spokesperson for the Maryland Natural Resources Police tells us the boats driver started up the propeller while the two women were getting onto the boat. As a result, one woman received a cut to her upper thigh, she had to be flown to shock trauma. The other woman injured her foot, she was taken to a nearby hospital for treatment. Both women's injuries are reported to be non-life threatening.
Police say the driver was given a citation for negligent operation.