Tropical Storm Dolly Forms; Expected to Head Out to Sea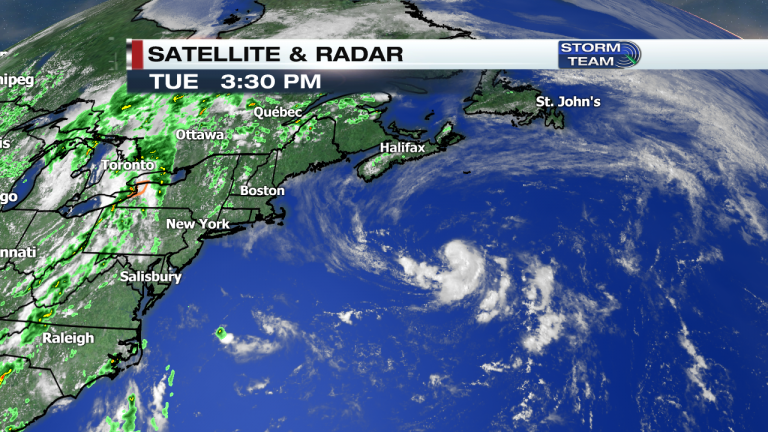 Tropical Storm Dolly formed in the Atlantic on Tuesday, the fourth named storm of the 2020 Atlantic hurricane season.
The good news is this storm isn't expected to have an impact on the United States. It will head out to sea, harmlessly staying in the Atlantic.
The next named storm of the hurricane season will be Edouard. Hurricane season began on June 1st.