Talbot Co. meets 10% COVID-19 testing goal, Governor Hogan says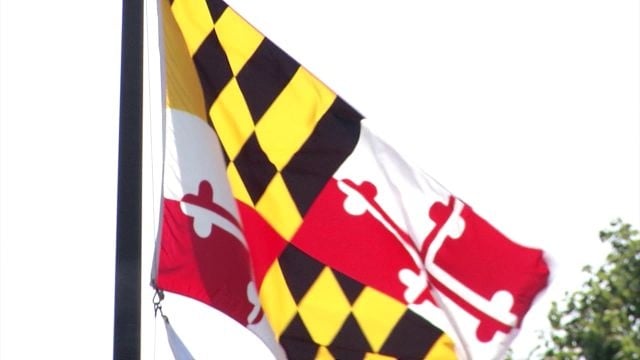 ANNAPOLIS, Md. – Governor Larry Hogan says that as of Monday morning, Talbot County became the eighth jurisdiction to meet the statewide goal of testing 10% of the population.
"I want to congratulate Talbot County leaders and health officials on becoming our eighth jurisdiction to test 10% of their population," Hogan said in a statement.
The statewide's positivity rate is down to a new low of 4.84%, and total current hospitalizations remain stable at 447. The state reported a total of 12,586 tests completed during the past 24 hours, which is its fifth-highest total during the pandemic.