Salisbury Zoo gets ready to reopen with new safety precautions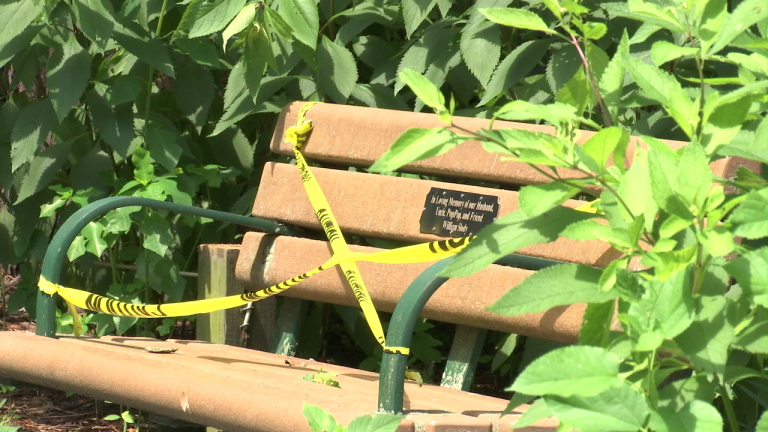 SALISBURY, Md. – The Salisbury Zoo is getting ready to safely reopen to the community this week and they want everyone to be aware of some new changes.
The zoo will now only be open on Fridays, Saturdays and Sundays.
Officials from the Salisbury Zoo say they have closed off the ocelot and jaguar areas because these animals have a higher chance of catching COVID-19.
The zoo will also be promoting a new one-way route that reinforces social distancing guidelines.
Visitors ages four and up are also expected to wear masks.
Amenities such as benches, water fountains and the Education Building will now be closed.
Officials tell 47ABC it is crucial for everyone to follow these new guidelines.
"We're really hoping that the public will work with us and stick to the guidelines that we've set in place so that we can continue to have the zoo opened on weekends," said the Salisbury Zoo Director Leonora Dillon.
"As long as everything goes smoothly, our game plan is to hopefully increase those days in the coming weeks," said Dillon.
The zoo will open its doors to zoo members first on July 3rd. All visitors will be welcome starting July 10th.
For more information on these changes, click here.