Rehoboth Beach police officer fired after "racially based" social media post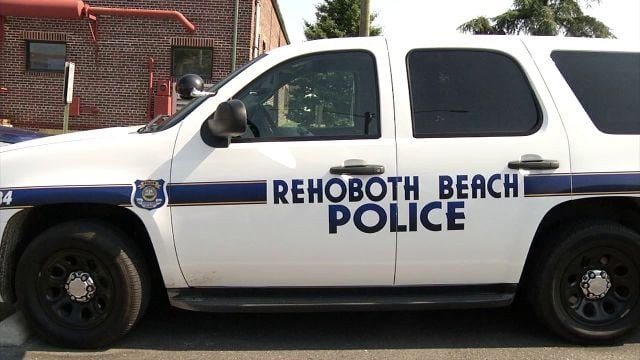 REHOBOTH BEACH, Del. – A Rehoboth Beach police officer has been fired after officials say he posted a "racially based" post on social media.
The officer was an off-duty seasonal employee, the department said in a press release. Police say the post has been shared a lot, but that they would not "amplify this type of unprofessional and discourteous behavior by repeating what was said or sharing the image."
Officials say the incident was investigated and that the officer is no longer an employee at the department.