Police release details on Dover Mall looting, one arrested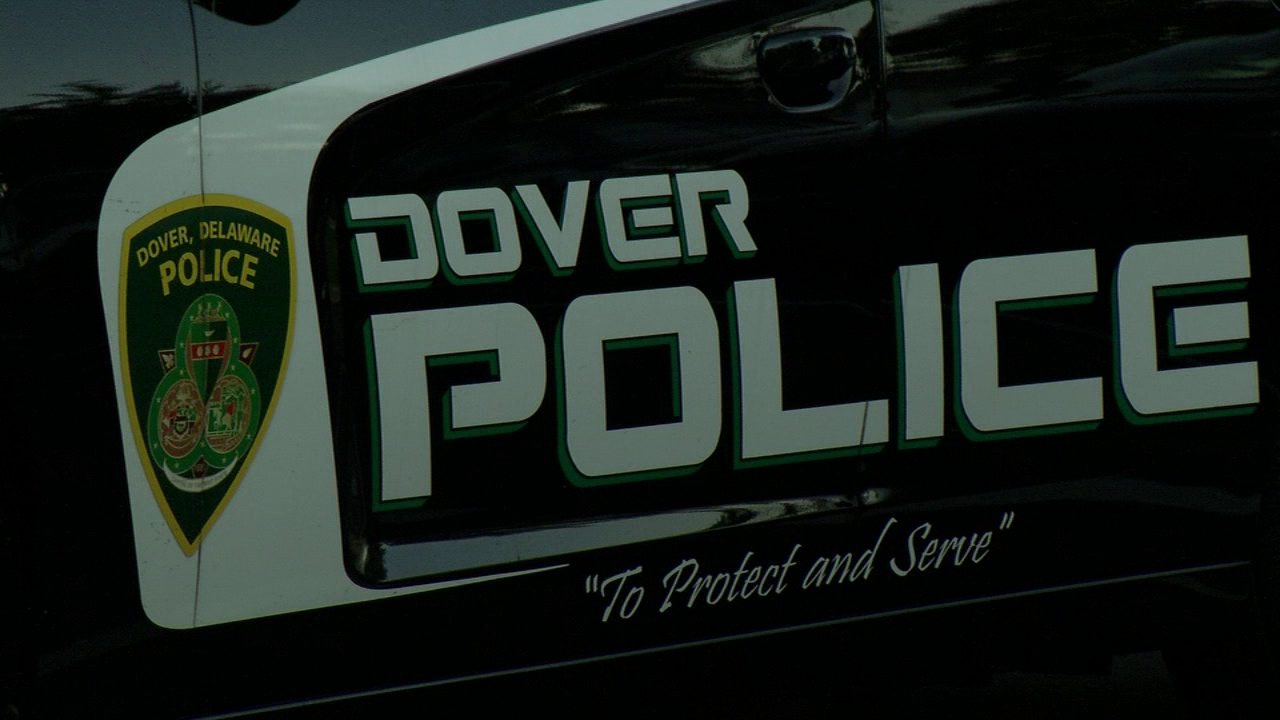 DOVER, Del. – Dover Police have released details regarding the looting incidents that took place at the Dover Mall on Sunday.
According to police, at around 7:30 p.m., a large group arrived in the area of the mall, and officers were notified of several burglary alarms. Looting suspects reportedly broke a glass door to Forever 21 and stole items from the store, as additional suspects entered the mall and damaged a security gate to gain access to other locations within the mall. Security gates and entry doors to T-Mobile and Foot Locker were both damaged, but suspects did not gain access to those stores.
Police say a large amount of clothing and shoes were stolen from the Villa Shoe Store inside of the Dover Mall. Just after midnight that night, officers saw 40-year-old Corey Barlow in the downtown area with two new boxes of sneakers and a coat with tags still on it. Officers obtained Barlow's information as part of the ongoing investigation.
At around 11 a.m. Monday, officers received another burglary alarm for Villa Shoe Store. On arrival, it was learned that a suspect got into the store through a damaged security gate. Barlow was arrested inside the store as he was trying to steal more merchandise.
Barlow was charged with two counts of third degree burglary, two counts of theft, and two counts of criminal mischief. He was held at SCI on $3,700 secured bond. A mugshot of Barlow is not available at this time.