Police investigating hate crime at Holly View Mobile Home Park in Seaford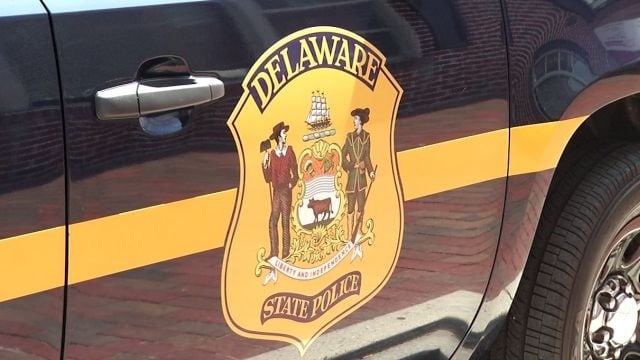 SEAFORD, Del.- Delaware State Police are investigating a hate crime complaint that happened Friday within the Holly View Mobile Home Park.
Police said the incident happened between 4:20 a.m. and 4:30 p.m.
Police said a 59-year-old, elderly, man reported that an unknown suspect trespassed onto his property while he was at work and tied a small white cord made in the way of a noose on his front step railing.
Officials said they don't have any potential suspects or suspect information currently.
The case is still under investigation.
Anyone with information regarding the incident is asked to call Delaware State Police at 302-752-3812.