Delaware's last whipping post to be removed from public display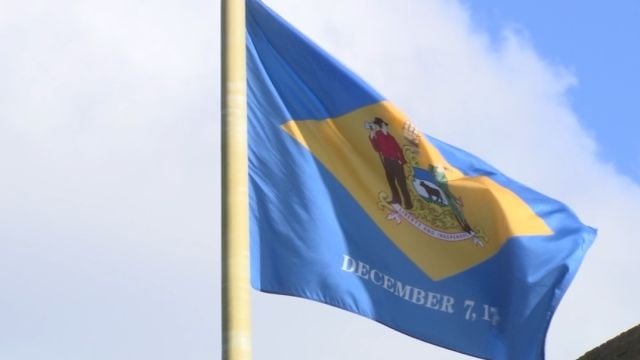 GEORGETOWN, Del. – The Delaware Division of Historical and Cultural Affairs will remove a whipping post from public display on the grounds of the Old Sussex County Courthouse in Georgetown.
We're told the removal will take place tomorrow, July 1st. The decision to remove the post was made in response to calls from the community and in recognition of the violence and racial discrimination that its display signified to many Delawareans.
Officials say the post will be moved to a Division of Historical and Cultural Affairs (HCA) storage facility with other historical objects and artifacts, including a whipping post that once stood near The Green in Dover.
HCA says they plan to work with historians, educators, and leaders of the African American community in Delaware to explore plans for future display of this artifact in a museum setting, where it can be properly contextualized and interpreted.
This post was located on the grounds of the Sussex Correctional Institution south of Georgetown. Officials say the facility was established in 1931, but the exact date the post was installed is unknown. In 1992, the warden donated the post to HCA, and it was installed for public display at the state-owned Old Sussex County Courthouse site in September of 1993.
The last use of the whipping post in Delaware took place in 1952. Delaware was the last state to abolish the whipping post, removing the penalty from state law in 1972 through an act of the General Assembly.