Business burglary under investigation in Dover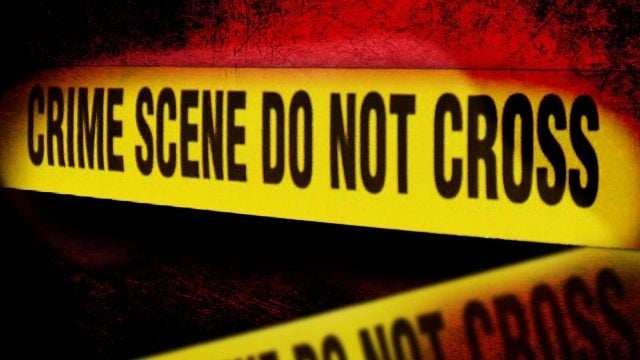 DOVER, Del. – Dover Police are investigating a burglary that happened at L&D Suzuki Sunday night.
We're told that just before 9:30 p.m., a group of eight suspects used rocks to break glass doors to get into the business. Once inside, the suspects tried to steal motorcycles, but were unsuccessful and eventually fled the scene.
Anyone with information is asked to contact Dover Police at 302-736-7130 or Delaware Crime Stoppers at 1-800-TIP-3333.