Beebe partnering with Delaware Restaurant Association to offer free COVID-19 testing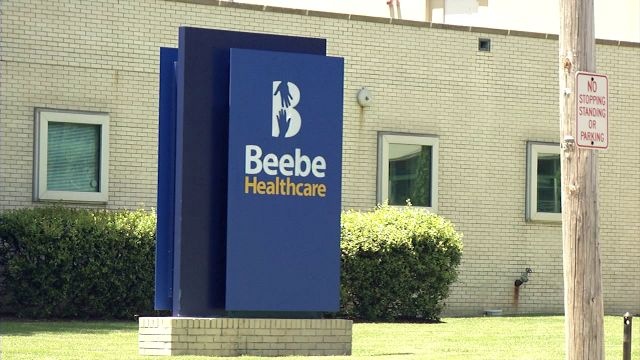 LEWES, Del. – Beebe Healthcare is partnering with the Delaware Restaurant Association to host a free car-based COVID-19 testing event this Wednesday, July 1st.
This event will be held from 9 a.m. to 1 p.m., at Rehoboth Elementary School. We're told this testing is primarily for those who work in restaurants, but the public is also welcome.
Pre-registration is required to be tested. Those interested can sign up here.