Va. governor extends business closures another week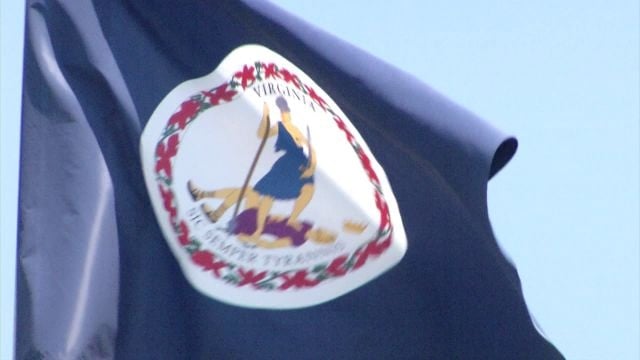 VIRGINIA – Governor Ralph Northam announced on Monday that he is extending an executive order mandating that some nonessential businesses remain closed for another week.
Northam said today that the state is seeing positive trends in data related to spread and treatment of the coronavirus, but said that more time is needed before restrictions can be eased.
His executive order forcing the closure of some businesses and severely restricting how others operate was set to expire May 8th, but will now be in effect in May 15th. His order also bans gathering of 10 or more in public or private.