Sen. Richardson announces bid for Delaware governor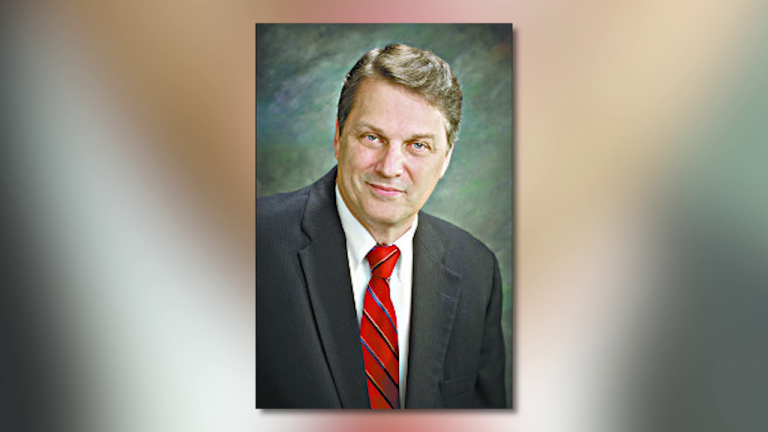 DELAWARE – Senator Bryant Richardson says he is filing to run for governor in the upcoming November election.
The Republican Senator represents the state's 21st District. He says public safety is a top priority specifically when it comes to crime in Wilmington. He also wants to focus on being an advocate for businesses, addressing recidivism rates as well as improving the educational system and the opioid epidemic. Richardson tells 47 ABC he believes government moves too slow and would like to see many processes speed up.
"So that when new ideas or opportunities come to our state that we are prepared to take advantage of them," says Sen. Bryant Richardson.
Senator Bryant Richardson plans to officially file on Monday June 1st.
The state primary will be held on September 15th and the general election on November 3rd. Four other people have also filed including Neil Shea, David Bosco, John Machurek and Kathy DeMatteis.