Salisbury contracts M4Reactor to produce protective guards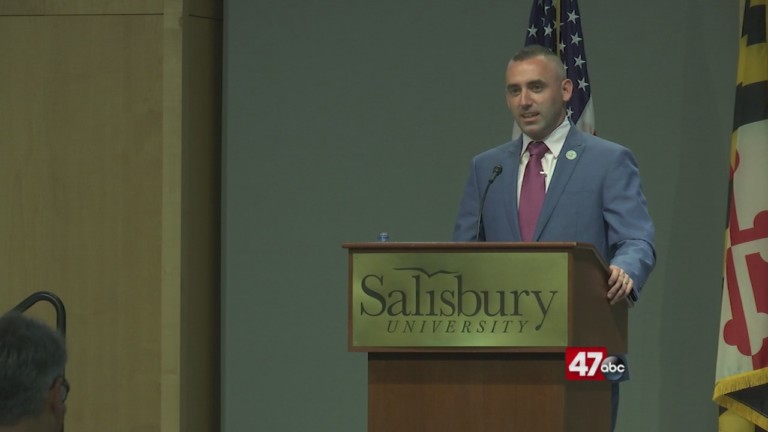 SALISBURY, MD- The City of Salisbury has announced that they have entered into a contract with a volunteer organization that will produce protective equipment for the city and its businesses.
Mayor Jake Day announced today that M4Reactor, a grass-roots volunteer organization, will begin making acrylic desk tops, surface tops, and other safety acrylic products for the city to continue to combat the spread of COVID-19.
According to Mayor Day the first customer to get the products will be the City of Salisbury, but products will be made available to businesses who apply and are approved for grants funded by the Community Development Block Grant.