Online Art Classes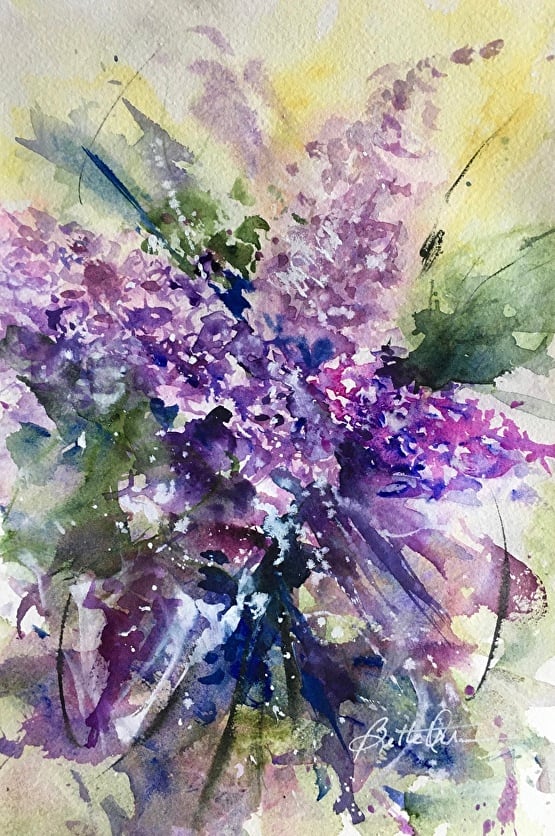 If you're like most people right now, you're spending lots of time at home.
Many homebound folks are discovering all kinds of cool new interests and talents.
A program being highlighted by the Crisfield Arts and Entertainment District might be of interest if you're looking for something fun to do.
A watercolor artist, Bette Orr is offering online watercolor painting classes.
Orr says she enjoys being creative and inspiring others to tap into their inner artist.
"I've been doing this for quite a while now. I'm finding that more people are taking advantage of it. I have online courses and lessons. Anyone who is interested in watercolor I just love teaching", says Orr.
Bette says she has a couple of free demos on her website that you can check out before signing up for a class.
That website is: BetteOrr.com