One dead after Route 50 Crash in Pittsville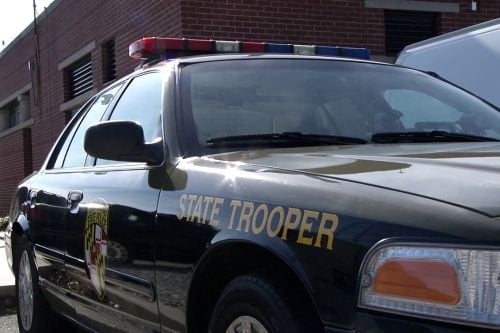 PITTSVILLE, Md.- One person is dead after police said a car ran a red light on Route 50 just before 5 p.m. Saturday.
Police said the crash happened on Route 50 near Sixty Food Rd.
They said the victim was turning left across Rt. 50 and had a green arrow.
Another vehicle was apparently approaching the intersection ran a red light and struck the victim's vehicle.
The victim died from their injuries and police said the three occupants of the other car only had minor injuries.
Police say this investigation is ongoing.