Man dies after single-vehicle crash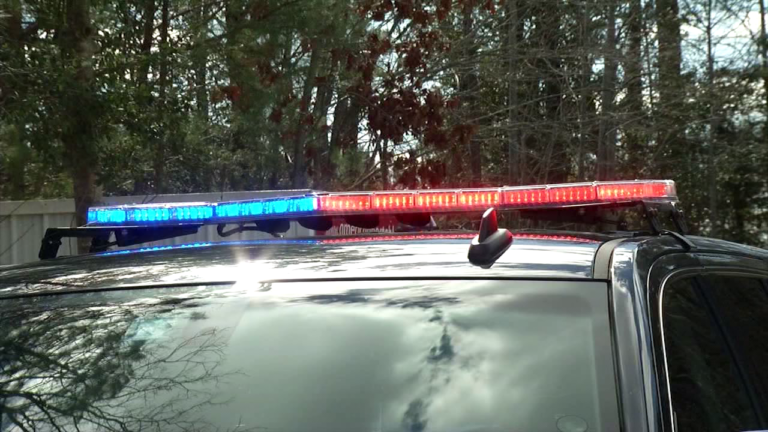 LINCOLN, Del. – Police are investigating a crash that left one man dead on Friday night.
Police say the accident happened around 9:30 last night in the 9000 block of Greentop Road in Lincoln.
Prelimary investigation shows that a 2005 Monte Carlo – driven by a 29-year-old man from Ellendale was driving down the road when, for unknown reasons, the car pulled off the road in front of a home.
After pulling off the road, police say the car struck a tree, causing it to spin clockwise and overturn.
At some point, the driver of the car was ejected.
The car then apparently burst into flames and became fully engulfed.
Police say the driver was pronounced dead at the scene and that his identification is pending notification of next of kin.