Eastern Shore county leaders following Governor Larry Hogan's guidelines for reopening Maryland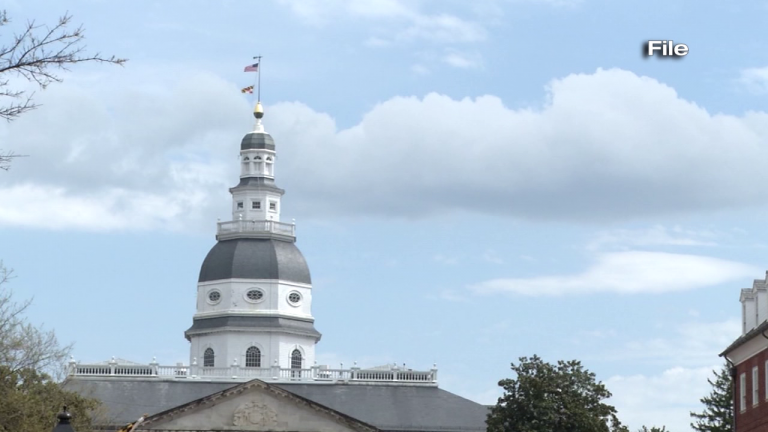 EASTERN SHORE–As Maryland enters stage one of reopening this Friday, county leaders across the Eastern Shore seem to be ready to embrace that step fully.
"We are going to follow the Governor's guidelines to a tee, we believe he has the right plan for Maryland moving forward," Joe Mitrecic, Worcester County Commissioners President, said.
Governor Larry Hogan said he would leave the decision on when to reopen up to individual counties, and so far Worcester, Talbot, and Wicomico said they are figuring out what actions they will take that will work best for their county.
"Any reopening must be safe, gradual and well thought out with advice from national state and local health professionals," Josh Hastings, Wicomico County Councilman, said.
In Worcester County, they've gone as far as pushing for more.
With Ocean City tourism dollars in mind, Worcester County leaders said they're working with the head of the county health department to push for outdoor dining to open soon.
"We asked of her to draft up recommendations on how to handle outdoor seating at our restaurants, and with those recommendations we're going to send that to the governor," Mitrecic said.
Regardless of how they choose to reopen though, all counties said they will be requiring their residents to follow CDC guidelines.
"We're still going to have to cover our faces, tele -work if we can, and social distance," Hastings said.
And they will make sure that business owners and customers are doing their part or consequences will follow.
"If they choose to break the rules at this point in time, and they have a liquor license they could be subject to lose that liquor license," Mitrecic said.
47ABC did reach out to to Dorchester County on what their plans are, but they have not gotten back to us.
Somerset officials told 47ABC that county office buildings will reopen to the public on Monday at 8:30 AM.
They said that masks will be required to enter the county office buildings.
Also, social distancing guidelines will be enforced.