Del. insurance commissioner reminding business owners of important steps to take as reopening begins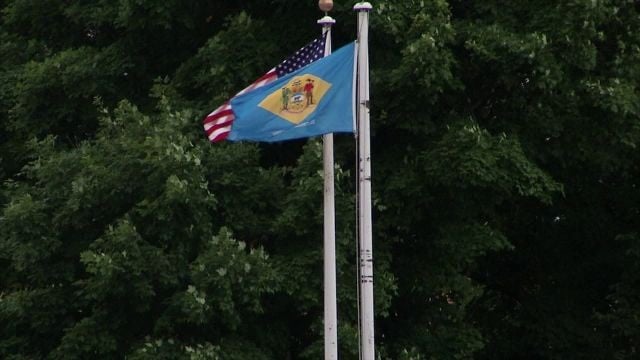 DOVER, Del. – The Delaware Department of Insurance is reminding business owners of important measures to take as they begin to reopen.
Insurance Commissioner Trinidad Navarro is recommending that businesses revisit their insurance plans to verify that they remain active, and to account for any changes that took place due to COVID-19 related closures and economic businesses. Navarro says that businesses have gone through quite a bit of transition during the pandemic, and their insurance circumstances may have also changed. Companies should contact their insurer if they have policy questions or concerns.
Last week, the Delaware Division of Small Business announced COVID-19 Consumer Protection Standards, which is a voluntary self-reporting program that offers a checklist of safety precautions as well as a public-facing window cling for participants. Officials note that this is not related to the Delaware Department of Insurance Workplace Safety Program, and that participants in the Consumer Protection Standards will not receive the workers' compensation insurance discounts that are available in the Workplace Safety Program.
Additional guidance for businesses can be found here, including industry-specific information for retail businesses, restaurants, transportation companies, construction, manufacturing, healthcare, and more.