Deadline to register, change party affiliation for 2020 election fast approaching in Md.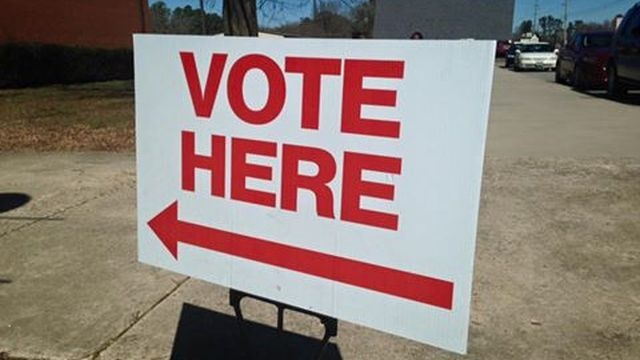 SALISBURY, Md. – Those who are not registered to vote or are looking to change their party affiliation in Maryland will need to do so in the next week.
To vote in the upcoming Primary election, Maryland residents who are eligible to vote but are not yet registered, including 17-year-olds who will be 18-year-old on or before the November 3rd General Election, must register by Wednesday, May 27th. This is also the last day for registered voters to change their party affiliation.
In Wicomico County, only registered Republican or Democratic voters are eligible to vote in the 2020 Primary election.
If you would like to register to vote, verify your registration status, or change party affiliation, you can do so online or call 1-800-222-8683.