Celebrating National Dog Rescue Day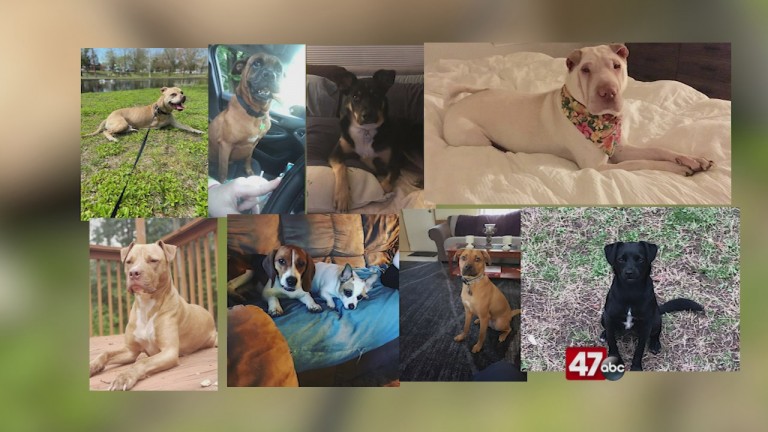 SALISBURY, Md. – Wednesday was National Dog Rescue Day, and we took to social media to ask viewers to send in pictures of their furry friends they rescued from shelters.
You can see two-year-old Gracie who was adopted from Dog Gone Wild, Miracle Max from the Humane Society of Wicomico County, Ace from Grass Roots Rescue, Joy from Brandywine SPCA, and Lyfe, who was rescued at five months old and is now almost 14 years.
Thank you for sharing your four-legged friends with us and for deciding to rescue!
We want to hear your good news, just email newsroom@47abc.com.