Cat tests positive for rabies in Crisfield, Health Department says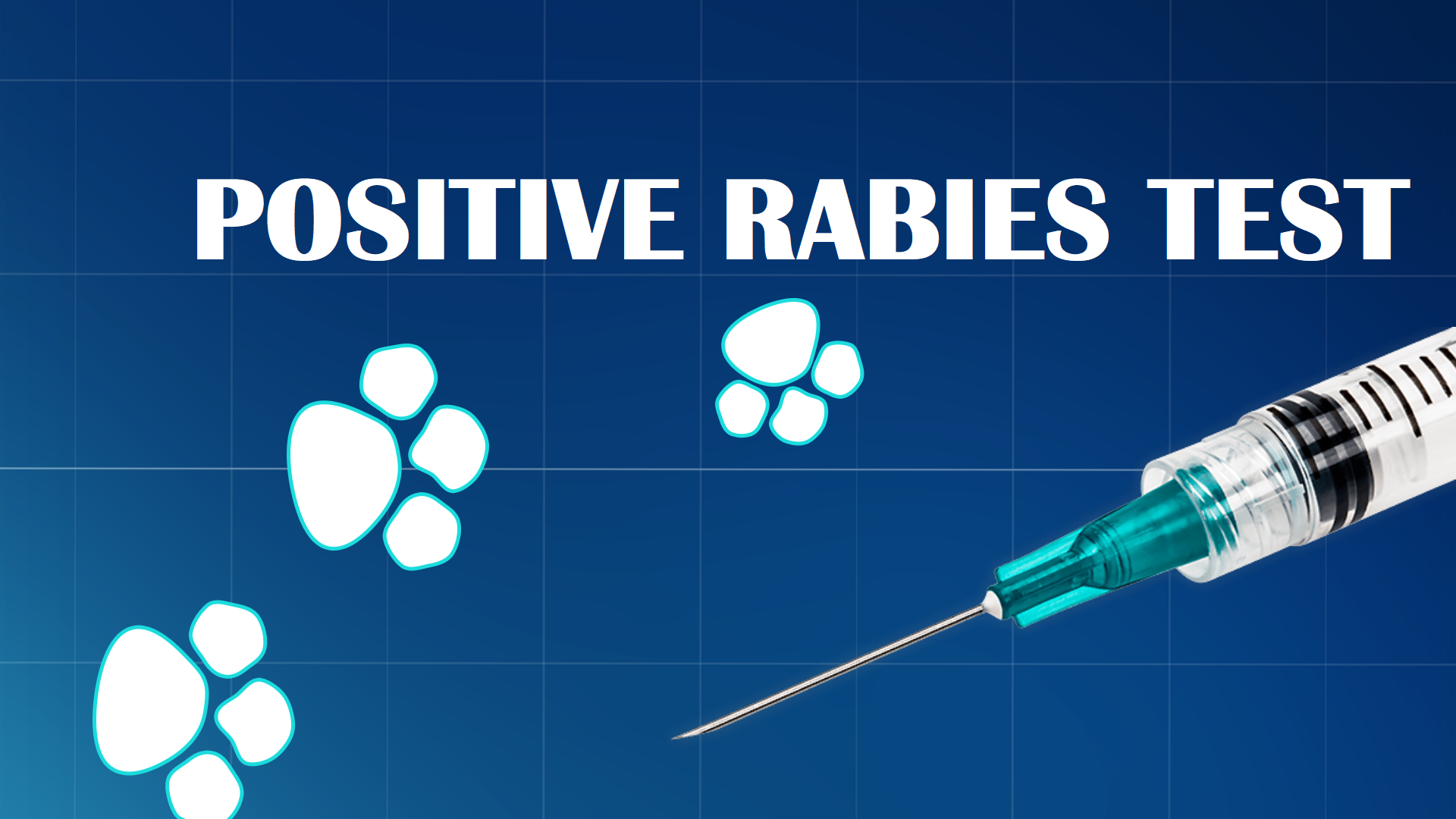 CRISFIELD, Md. – The Somerset County Health Department says a stray cat in Crisfield has tested positive for rabies.
We're told the cat was located in the 4000 block of Crisfield Highway and was sent to the MD State Laboratory after exhibiting aggressive symptoms and biting a person. The test results were received by the health department on Thursday.
The cat is described as a white/gray domestic shorthair cat. Anyone that has come into contact with a cat fitting this description in the area should contact the Somerset County Health Department at 443-523-1700 during business hours or 443-859-4419 after hours.