Carney modifies State of Emergency, focuses on students and teachers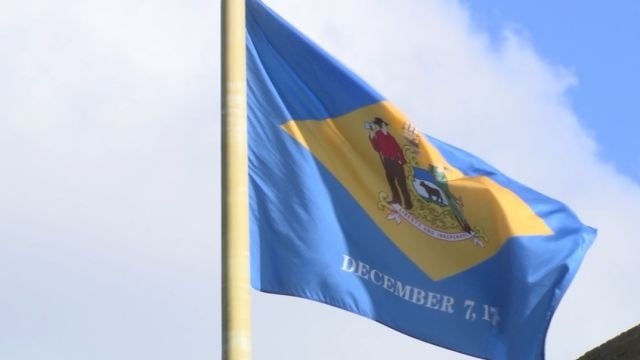 DELAWARE – Governor John Carney modified his State of Emergency order on Sunday with a focus on students and teachers in the state.
The sixteenth modification suspends end-of-year evaluations for teachers, professional development requirements, and assessments. The modification also waives required learning hours for students and teacher days.
In a statement, the Governor said students and teachers across Delaware have been heavily impacted by the Covid-19 crisis, and this modification is to make sure neither group is punished because of the shortened school year.