Dover Police investigating restaurant burglary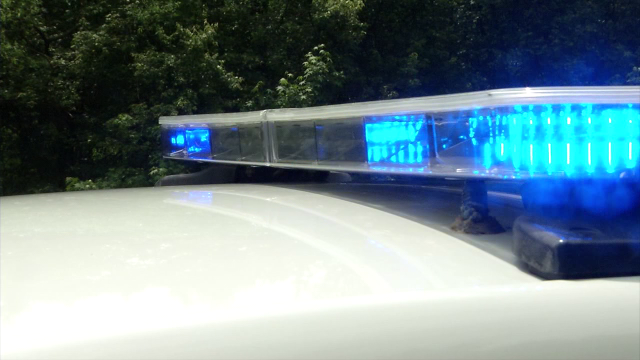 DOVER, Del. – Dover Police say they are investigating a burglary at the El Nopal restaurant early Tuesday morning.
We're told the incident happened shortly before 1:30 a.m., when an unknown suspect threw a large rock through the front door of the business and stole and unknown amount of cash, sodas, and candy, before fleeing the scene.
Police say the suspect returned a second time shortly after 3 a.m. and took more consumable items.
Anyone with information is asked to contact the Dover Police Department at 302-736-7130 or Delaware Crime Stoppers at 1-800-TIP-3333.