Salisbury Rehab and Nursing Center confirms more COVID-19 cases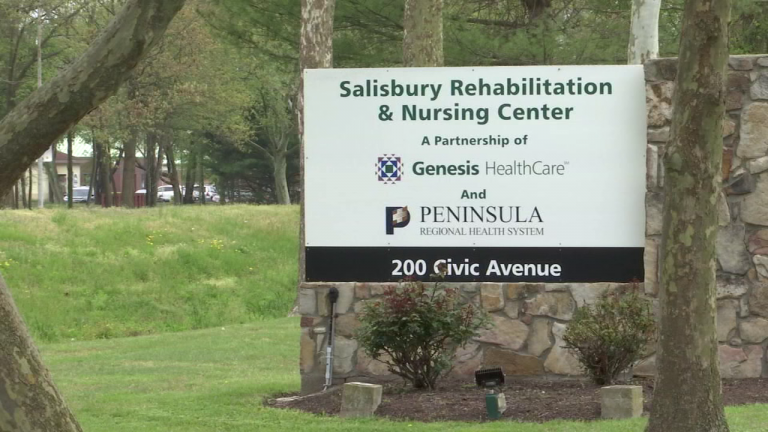 SALISBURY, Md – On Monday, the Salisbury Rehabilitation and Nursing Center, also known as Genesis Healthcare, confirmed to 47ABC that 5 more people at their facility have tested positive for COVID-19.
The five new cases involve three staff members and two residents.
On April 23rd, Genesis Healthcare announced its first case involving a resident. The facility now has a total of 6 cases.
To limit the spread of COVID-19, we're told the facility has been isolating those infected, checking the temperatures of all staff members upon entry into the building, screening residents and patients for symptoms three times daily, requiring all staff to wear personal protective equipment (PPE) and more.
This news comes shortly after Governor Larry Hogan directed the Maryland Department of Health to release all COVID-19 data associated with nursing homes and assisted living facilities.