President Trump declares major disaster exists in Delaware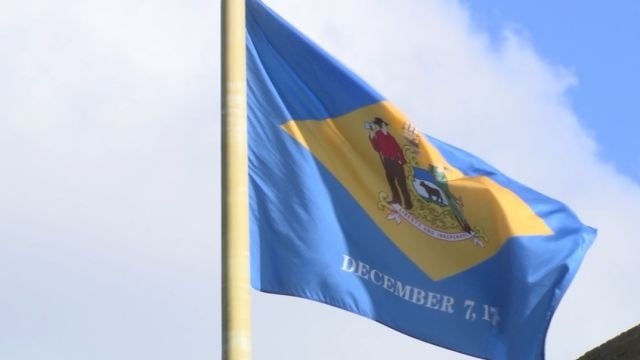 DELAWARE – President Donald Trump declared a major disaster area in the state of Delaware. The declaration will bring federal assistance, including additional federal funding, to the state and local recovery efforts, according to a release.
Delaware announced 80 additional cases of Coronavirus on Sunday, bringing the state's total to 673. The state has recorded fourteen deaths in the state.