James T. Vaughn inmate, correctional officer test positive for COVID-19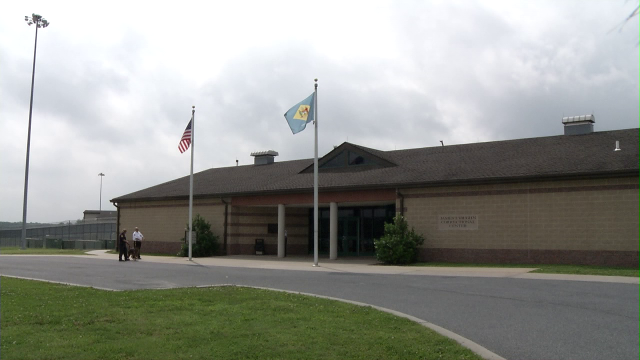 SMYRNA, Del. – The Delaware Department of Correction announced two more positive coronavirus cases at James T. Vaughn Correctional Center.
One case involves an inmate, who began experiencing flu-like symptoms on April 12th. He was immediately moved to isolation and tested for the virus, which came back positive on April 14th. He is continuing to be treated in isolation.
The second case involves a correctional officer who was last at the facility seven days ago, on April 8th. The officer began self-isolating at home when symptoms began, and the test came back positive on April 14th.
To date, 13 inmates and 13 correctional officers have tested positive for the virus in Delaware.