DOC to administer rapid COVID-19 testing at James T. Vaughn Correctional Center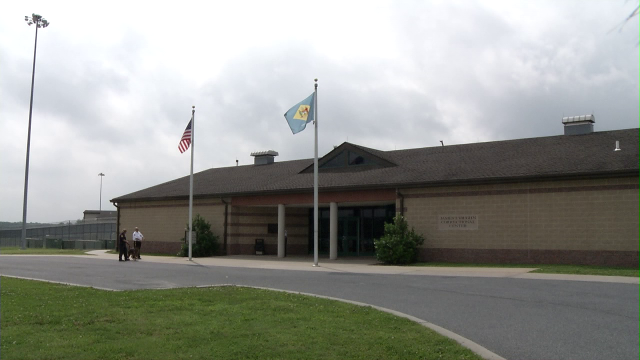 DOVER, Del. – The Delaware Department of Correction announced on Tuesday that a partnership with the Delaware Division of Public Health is now allowing the DOC and healthcare personnel to administer and process rapid coronavirus testing at James T. Vaughn Correctional Center in Smyrna.
Officials say the number of rapid test kits is limited, but the DOC is leveraging specialized on-site processing equipment to secure rapid testing results within 30 minutes.
"The use of rapid testing and results is one more tool we are using to quickly isolate and contain any new cases of COVID-19 in the state's largest prison to prevent widespread contamination," said Commissioner Claire DeMatteis.
In addition, 11 inmates have recovered from the coronavirus, including two new recoveries in addition to nine that were announced last week. We're told these inmates are currently housing in a transitional housing unit in the JTVCC COVID-19 treatment center. Several correctional officers and probation officers have also fully recovered from the virus.