Delawareans required to wear face masks in public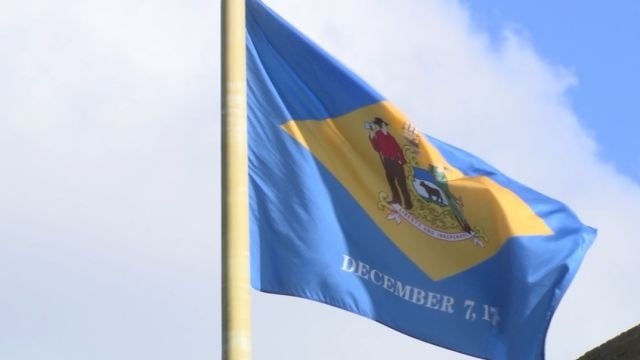 DELAWARE – Delawareans will now be required to wear face masks when they're in public, after Governor John Carney issued a modification to his State of Emergency order.
Residents will be required to wear masks in public settings, including in grocery stores, convenience stores, pharmacies, doctor's offices, and on public transportation, according to the Governor's office.
Children aged 12 or younger are not required to wear a covering, and the Governor's office says children two or younger must not wear one to avoid suffocation risks.
The order goes into effect Tuesday, April 28 at 8:00 a.m.
On Friday, May 1 at 8:00 a.m., businesses in the state will be required to make employees wear face coverings in public areas, provide masks and hand sanitizer to employees, and deny entry to anyone not wearing a covering.