Delaware State Police looking for a man wanted on assault charges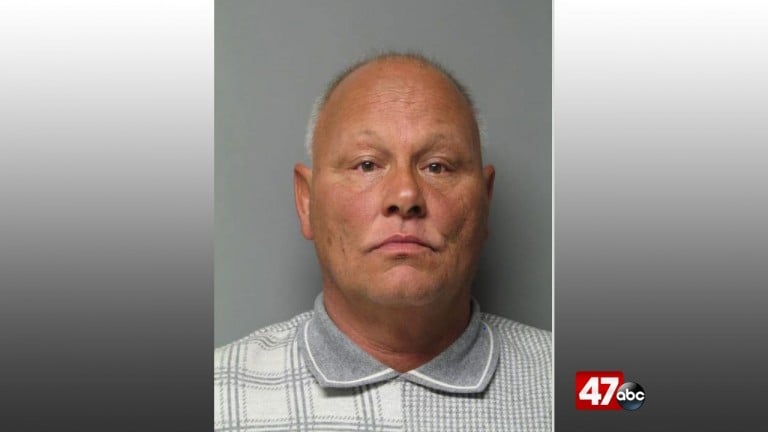 LEWES, Del.–Police are looking for a Lewes man who is wanted on domestic-related felony assault charges.
Officials said Dale Doak, 57-years-old, engaged in a verbal altercation with his 40-year-old girlfriend at their home Sunday afternoon.
We are told Doak physically assaulted the woman and took her cellphone to prevent her from calling 911.
Police said the suspect fled from the home before Troops arrived.
Doak has active warrants out for assault in the second degree and malicious interference with emergency communications.
Anyone with information regarding Doak's whereabouts is asked to contact Delaware State Police at 302-644-5020.