16-Year-old stabbed, killed in Laurel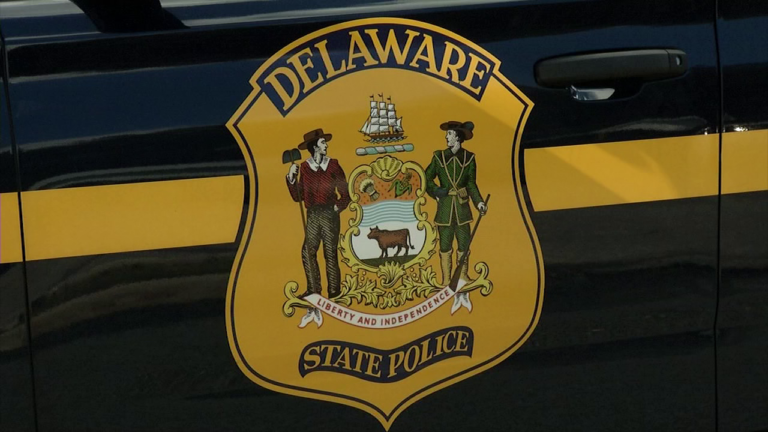 LAUREL, Del. – Delaware State Police are investigating after they say a 16-year-old was stabbed to death, and three other juveniles were stabbed, early Saturday morning.
Police say around 2:53 in the morning, the four juvenile males went to the Laurel Police Department asking for help after being involved in some sort of altercation near Susan Beach Road. Police say all four victims had stab wounds and were transported to a local hospital. It's there, police say, that the 16-year-old victim died.
It's unclear if police have a suspect in the case. Anyone with information is asked to call Delaware State Police at 302-741-2729.