Selbyville holding town council election on March 7th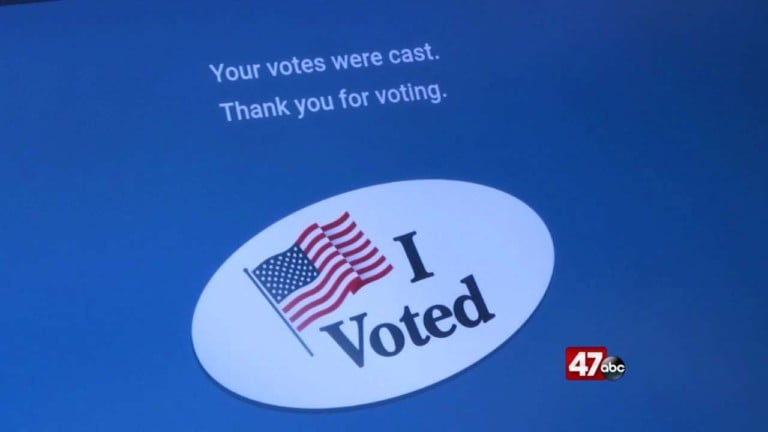 SELBYVILLE, Del. – The Town of Selbyville is holding an election on Saturday March 7th to fill two seats on the Town Council.
Voters will choose two out of the three candidates running in the election at the Selbyville Town Hall located at 1 West Church Street. The election will kick-off at 11:00 A.M. and wrap up at around 4:00 P.M., prevailing time.
Running for re-election are Richard A. Duncan, Sr. and Jay C. Murray who are being challenged by William A. Thompson. The two men elected will serve a term of two years. In order to vote registration was required by February 10, 2020 and a person must be 18-years-old, a U.S. Citizen, and a "bonafide" resident of the Town of Selbyville.