Police investigating weekend stabbing in Salisbury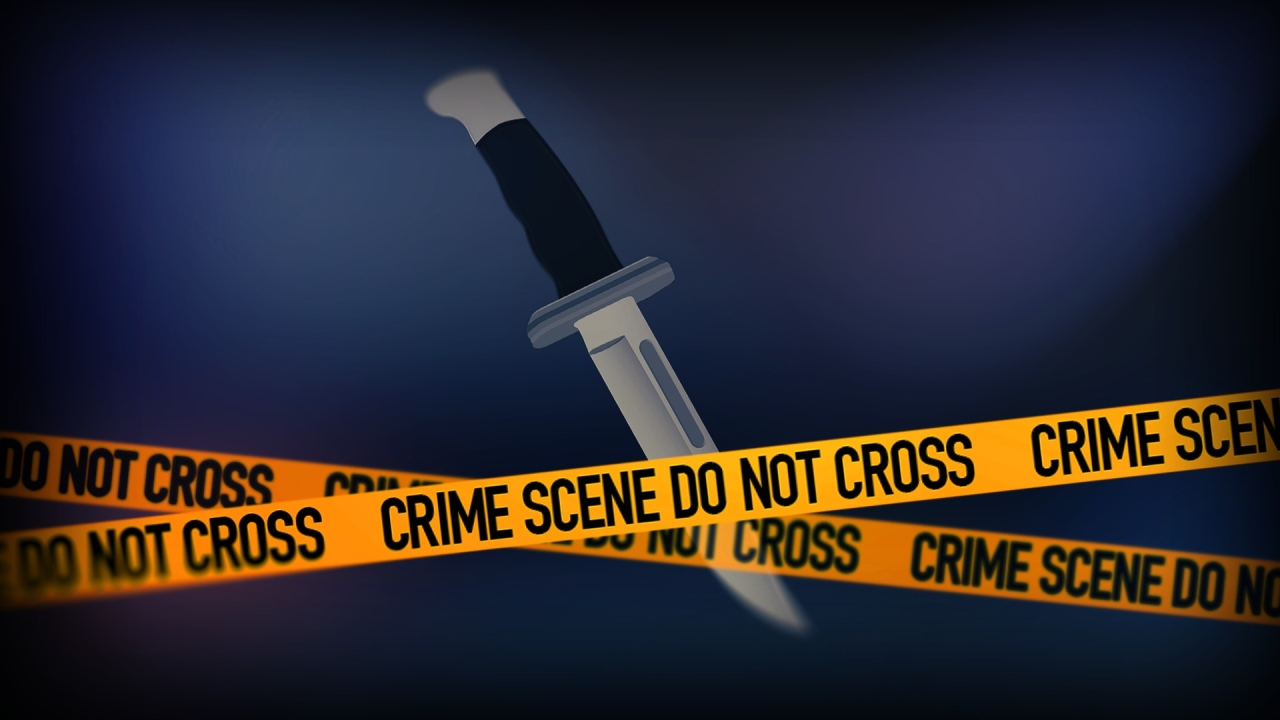 SALISBURY, Md. – Salisbury Police are investigating a reported stabbing that injured one over the weekend.
According to Captain Rich Kaiser with the Salisbury Police Department, it is believed that the incident happened at Brew River at around 5 a.m. Saturday. The 28-year-old victim reportedly suffered non-life threatening injuries.
Detectives say they are still working to identify a suspect(s).
We will have more information as it becomes available.