Open for Business: Lewes restaurant and bar hit hard by COVID-19 mandates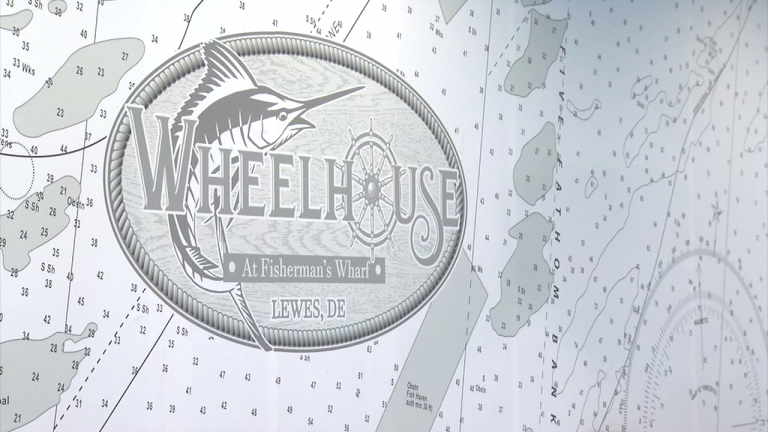 LEWES, Del. – Businesses all across Delaware are getting hit hard by the pandemic and there is one restaurant and bar in Lewes where we are told business is down now more than ever.
The general manager of The Wheelhouse tells 47ABC sales are down about 95 percent as a result of new restrictions on bars and restaurants.
Even though the business is able to offer take out and delivery, the owner has been forced to lay off almost 30 workers.
"It's scary and thankfully we have a good landlord here," said Mike Dangerfield, general manager at The Wheelhouse.
"He owns the boats and he's kind of shut down too and so he's been working really well with us," said Dangerfield, "It's just a lot of food you have, you have to get creative with what you do in order to try not to lose any food and it's just a scary time right now."
We are told that public safety is especially important at The Wheelhouse, which is why they are also offering curbside pickup. For more information on The Wheelhouse, click here.