Md. Comptroller Peter Franchot asking for $500 million to help small businesses during coronavirus pandemic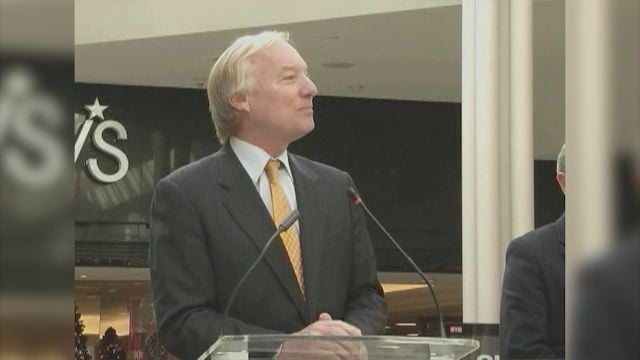 ANNAPOLIS, Md. – Maryland Comptroller Peter Franchot is urging Governor Larry Hogan to use $500 million to help small businesses during the COVID-19 pandemic.
Franchot announced today that he is asking the governor to dip into the state's "Rainy Day Fund". These funds would be for small businesses who are struggling to pay employees, vendors, landlords, and banks.
"The actions that have been proposed to date simply aren't enough. To survive the next 45-60 days, these businesses need cash to pay their employees, their vendors, their landlords and the banks. I believe it is imperative that the State of Maryland borrow, AT A MINIMUM, $500 million from the State's Rainy Day Fund and push it out the door as quickly as humanly possible to these business owners. Because, quite honestly, they don't even know how they're going to survive the next few days without customers or cash flow," Franchot said in a statement.