Judicial emergency in place for trial courts in Delaware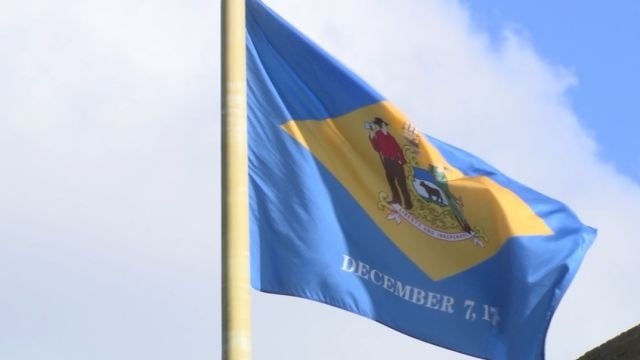 DELAWARE– The Delaware Supreme Court Chief Justice Collins J. Seitz declared a judicial emergency in response to the coronavirus.
The order will go into effect Monday and will last for 30 days.
47ABC was told this will allow all trial courts in Delaware the flexibility to continue trials and hearings in civil cases for those 30 days.
Plus, it will limit the number of people gathering in public court buildings.
We are told the declaration authorizes and urges the use of audiovisual devices by the courts to conduct proceedings, expect for jury trials.
The Chief Justice signed the declaration after the President and the Governor of Delaware declared national and state emergencies.
We are told the emergency declaration will be looked at again after the 30 days, or earlier if matters change or the public health emergency has passed.