Homicide investigation underway in Accomack Co.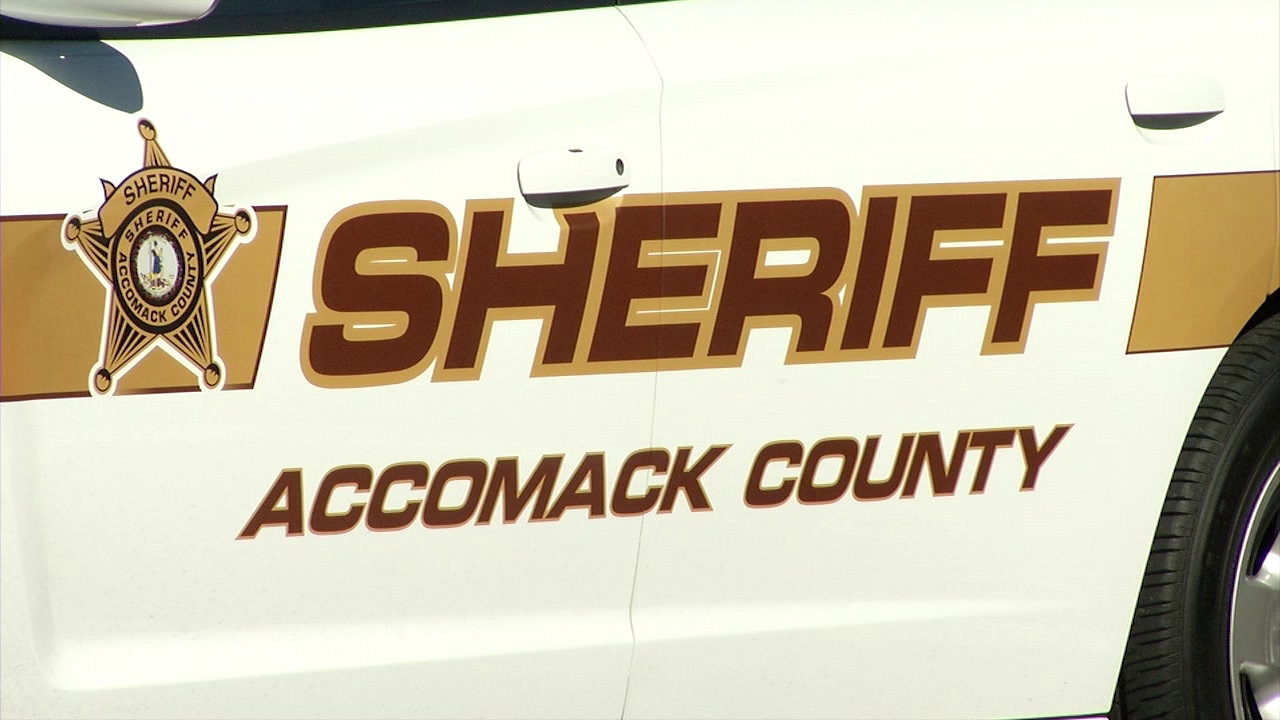 PAINTER, Va. – The Accomack County Sheriff's Office is investigating after the bodies of two individuals were found early Wednesday morning.
Police say shortly after midnight, they received a report of two subjects missing from a residence on Coal Kiln Road in Painter. It was reported that a white BMW driven by the missing subjects was found on Doughty Farm Road.
On arrival, deputies found the bodies of two subjects, dead from apparent gunshot wounds. Both have been taken to the Medical Examiner's Office for an autopsy.
We're told the male subject has been identified as 37-year-old Princeton Howard Bragg. The female subject has not yet been identified.
The incident remains under investigation, and police are asking anyone with information to call 757-787-1131 or 757-824-5666. Tips can also be submitted online.