Firefly Music Festival 2020 cancelled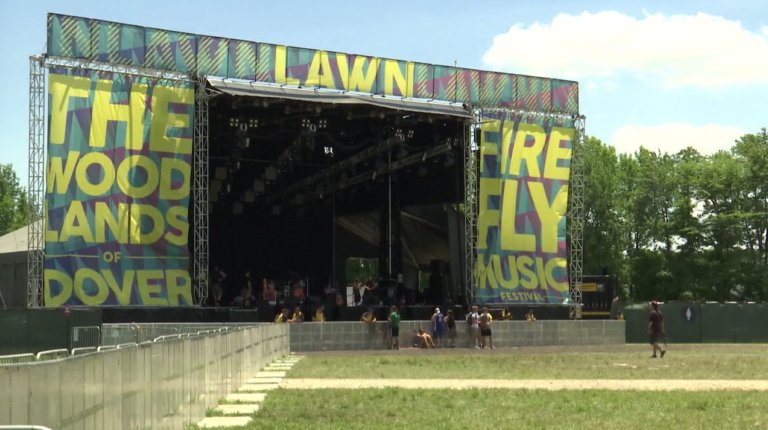 DOVER, Del. – The world famous Firefly Music Festival has announced that it has cancelled the Firefly Music Festival 2020 that was slated to kick off in June.
Making the announcement on their Facebook page, event organizers say that they are cancelling the festival at the direction of state and local authorities as well as federal guidelines amid the COVID-19 pandemic. They are "deeply disappointed" but the decision, but that take the safety and health of their fans and community very seriously.
Anyone who purchased tickets through an official ticket provider, Elevate, will receive a full refund, unless they want to transfer their tick to Firefly 2021. Festival officials say there will be an email detailing the refund or transfer process sent out by Friday, March 27th. Anyone with questions about the refund or transfer should contact the Festival Ticketing Support by emailing them at support@festivalticketing.com.