DSU to finish spring instruction online, further actions announced amidst coronavirus outbreak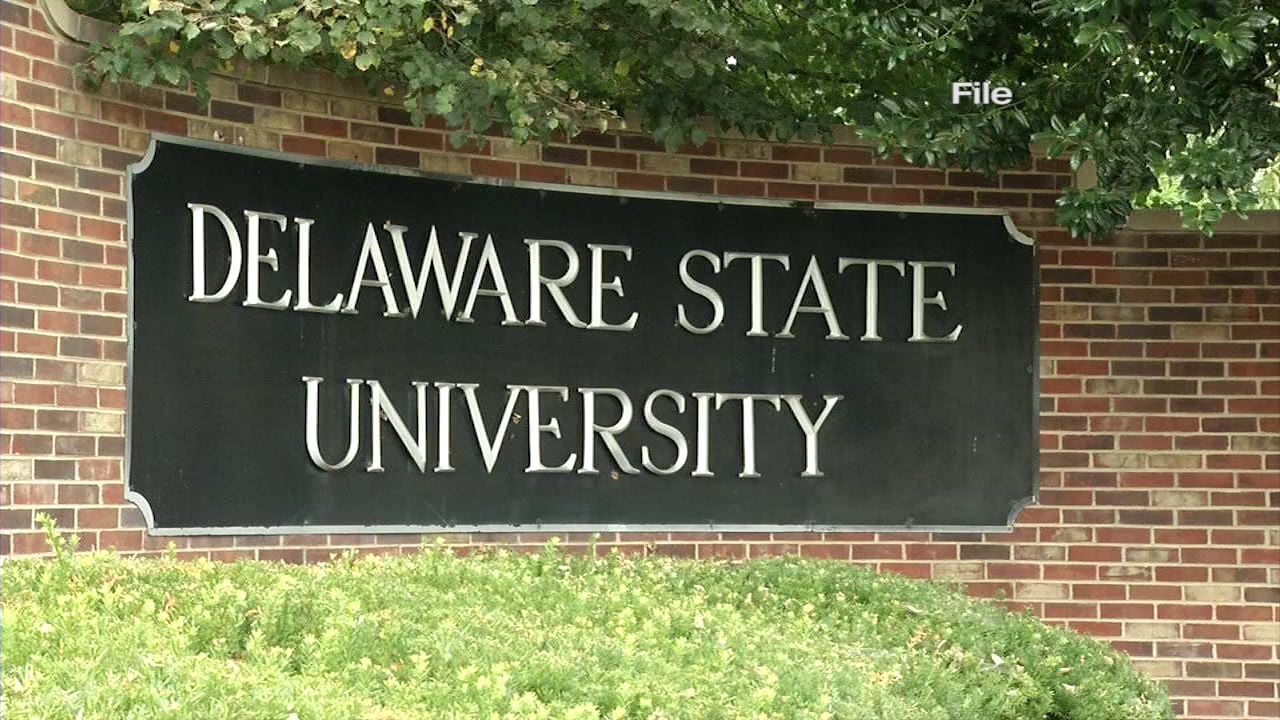 DOVER, Del. – Delaware State University announced on Monday that they are taking even more steps to help prevent the spread of the coronavirus in the community.
All classes will be held online for the rest of the semester. Officials will work to make sure that all seniors scheduled to graduate this spring will receive the necessary support and assistance to complete their coursework successfully, and that maximum flexibility is provided for all students experiencing issues with devices or wireless connectivity, to include extended time when necessary.
Grading policies will also be examined and modified as necessary in compliance with Federal regulations.
Two options will be provided for this spring's commencement ceremonies. There will be a virtual event on May 15th and degrees will be mailed to graduates in May/June. All spring graduates will be allowed to participate in a commencement exercise during Fall 2020. That date will be announced by July 1st.
Students who have already vacated campus are not allowed to return in a resident status until the State of Emergency is modified or listed. As soon as the State of Emergency is lifted, the process for move out will be communicated quickly.
For more information on operations at DSU, click here.