Delmarva Power warning of scammers during coronavirus outbreak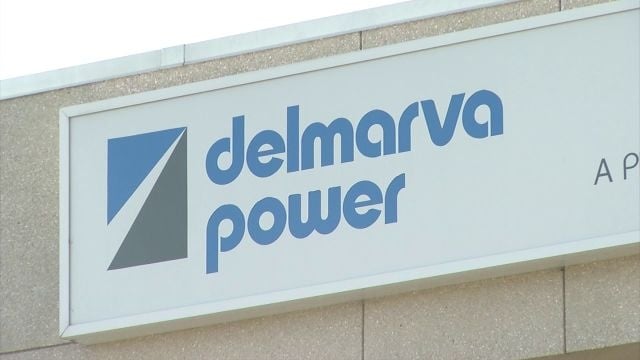 NEWARK, Del. – Delmarva Power is reminding customers to be on alert for potential scams targeting energy customers.
The company says they have been an increase in scam attempts during this health crisis. It has been reported that scammers are threatening to shut service off and are also offering cash or credit incentives to try and obtain a customer's personal or financial information.
In some cases, scammers are even duplicating the recorded message that customers hear when calling a legitimate company, so when customers call the number provided by the scammer, it sounds like a business. Some scammers are also caller ID spoofing to make it appear as if an actual energy company is calling.
Customers are reminded to never provide their social security number or personal information to anyone claiming to be a company representative or asking you to send money to another person or entity other than Delmarva Power. You should also always ask to see a company photo ID before allowing any Delmarva Power worker into your home or business, and you should never make a payment for services to anyone coming to your door.