Delaware State University holding classes online through April 3rd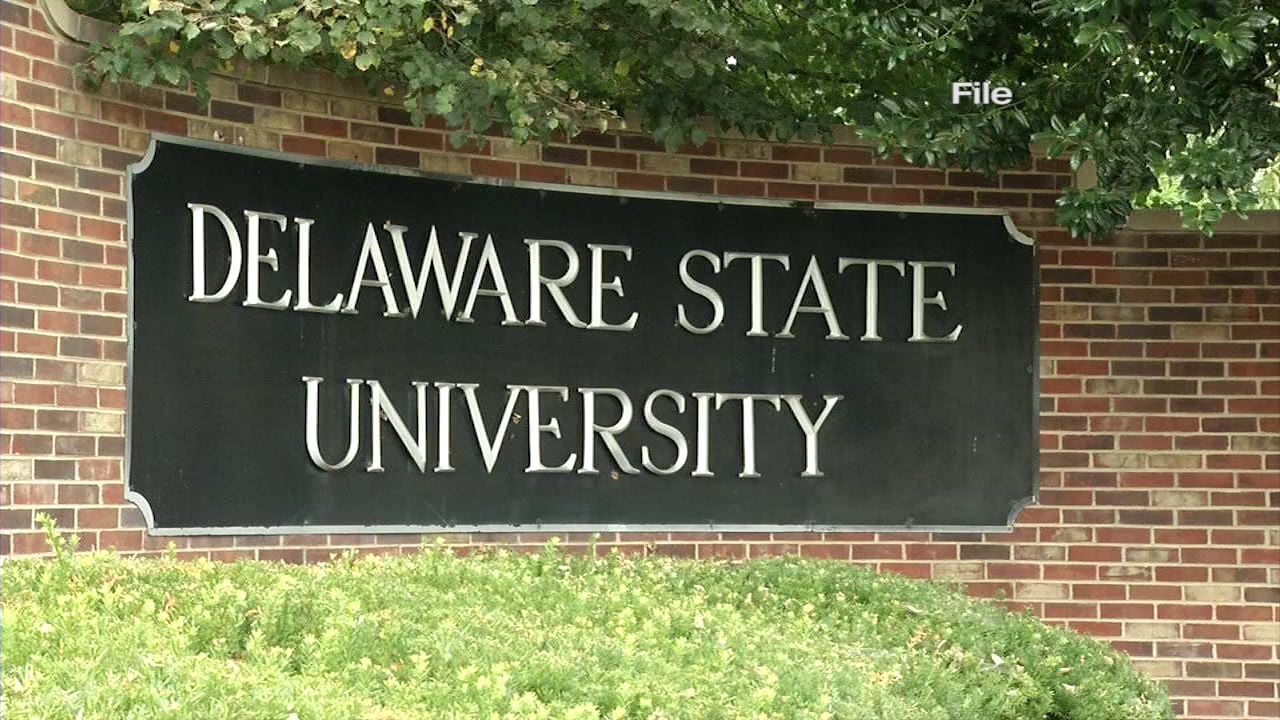 DOVER, Del. – Delaware State University has announced that they will move classes online through April 3rd, due to the COVID-19 outbreak.
We're told the University will remain open, but students should not return to campus until Sunday, April 5th. Officials are asking all students who are currently in residence during Spring Break to leave campus and go home if at all possible, by Sunday, March 15th. The Office of Student Affairs is currently working on protocols to deal with situations involving critical housing questions in special cases, and more details will be released in the next two days.
Faculty members are converting their courses to be offered through the school's Blackboard course management system from March 18th through April 3rd. Early College High School will also be moving to online instruction through Blackboard and Schoology platforms, and students will not return to campus until April 5th, unless otherwise notified.
In additional, all large events at the University through April 5th are to be canceled, postponed, or conducted via teleconferencing, group chats, or live streaming.
For more information on operations at DSU, click here.