Del. Court of Common Pleas announces new measures to protect spread of COVID-19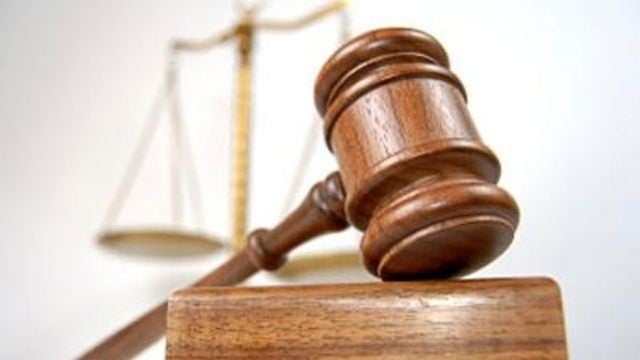 DELAWARE – The Court of Common Pleas for Delaware announced new measures to protect against the spread of the coronavirus, to take effect Monday, March 16th.
All jury trials will be rescheduled. Those in custody awaiting jury trial will be afforded the chance to consider alternative proceedings. All other in-court criminal proceedings scheduled between March 16th and May 1st will be rescheduled, with three exceptions:
All proceedings involving persons in custody and emergency reviews of bail will not be rescheduled, but may proceed via telephone or video conference or other means where practicable
Treatment Court proceedings will proceed only at the discretion of the Judge, and where the treatment need is determined as clinically necessary
On a case-by-case basis, the Court may order certain non-jury matters to proceed as scheduled.
In the event that any in-court proceeding would require the presence of a person infected or potentially exposed to the virus, that person should not attend the proceeding and promptly notify the opposing party and the court.
There will also be limited civil matters scheduled, which will be conducted via telephone or video conferencing when possible.