CORONAVIRUS: Three test positive in Maryland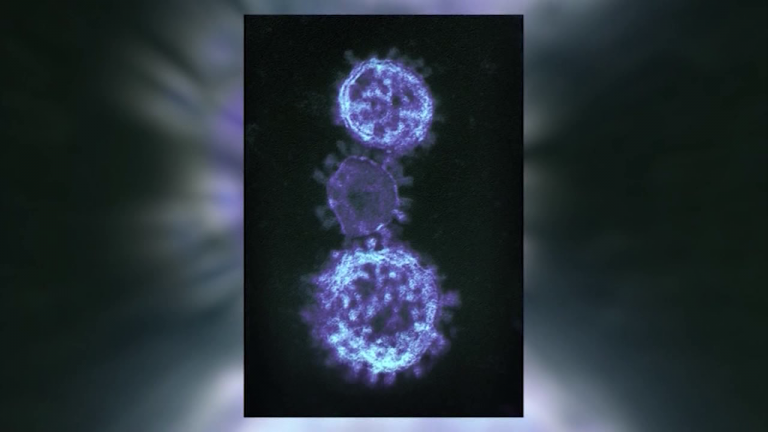 MARYLAND – Governor Larry Hogan announced Thursday that three Marylanders from Montgomery county have tested positive for the Coronavirus. He also placed Maryland under a state of emergency.
Hogan says two of the people are a couple in their 70's and the other person is in their 50's. He says all three contracted the virus on an Egyptian cruise ship on the Nile River.
An investigation is underway as Officials look into who the three people have interacted with.
The governor says the state has been actively preparing for this since last month.
He adds although this is serious, it isn't the time to panic.